Products
Modern, Simple to use, Fast & Secure
our vision
A team who passionately believe that post-trade systems can be attractive, elegant and easy to use.
Unrivalled knowledge of FMI operations.
We bring together unrivalled knowledge of FMI operations with highly experienced designers and developers.
Avenir systems do not need user manuals. Information is presented clearly. Processing options are distinctly presented. All important information and tasks requiring action are laid out on a dashboard (and updated in real time) so that the user knows exactly what needs to be done and when it needs to be done.

Using modern development techniques and responsive design, Avenir can be accessed via any modern mobile device as well as via a browser on a computer. Our mobile solutions are not a cut down version – they behave identically whether you access them from a smartphone, tablet or PC. Avenir systems are truly device agnostic.

Security is paramount – the Avenir system contains important and sensitive data. We are bank-like in our approach to security. User access is strictly controlled via passwords, pass-phrases and user permissions. Additional authentication methods including Two-Factor (SMS), LDAP, and OAuth are available.

Our use of modern open source technologies allows us to deliver faster and at less cost than the competition. Massive Weblogic and Oracle licensing costs should be a thing of the past. We support all industry standard protocols including FIX, 15022, and more.
SMART COOKIES
A team who share the passion and belief that post-trade systems can be attractive, elegant and easy to use.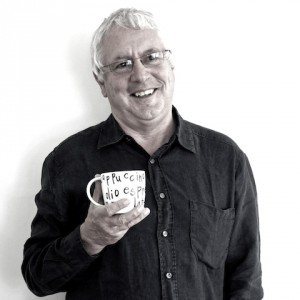 Over the years Stuart has learned all there is to know about FMI systems – he has implemented them, operated them and he is now building them.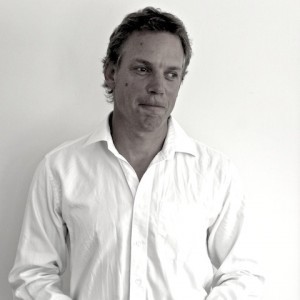 Martyn has a background in markets and loves solving business problems with smart IT solutions.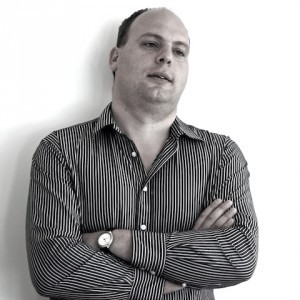 DR FERRY HENDRIKX
Founder & CTO
Ferry has a deep and natural understanding of digital technology and computers. His design and development expertise is making Avenir the real-time, beautiful system that it is.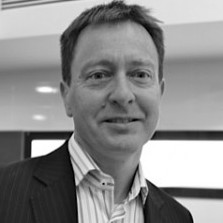 Simon Smith
Clearing Expert
Simon has a background in risk and control across banking, markets and regulation. He is passionate about continuous improvement through connecting business and IT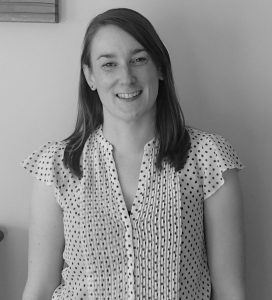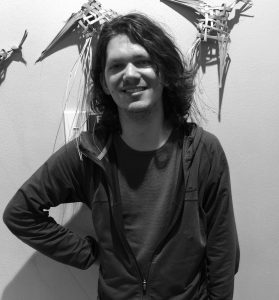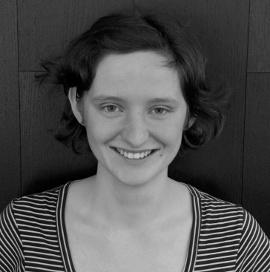 Kaitlin Maddever
Developer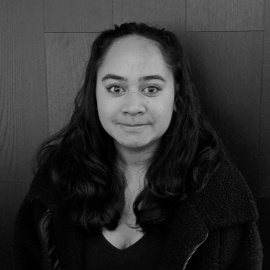 Sienna Hendrikx
Test Analyst
Latest news

The future of Financial Market Infrastructure We are a new company with an innovative approach to building post trade systems for the world's Financial Market Infrastructures (FMIs). Unconstrained by the legacy of existing offerings our brand-new solutions put the information you need at your finger tips via a secure, attractive, intuitive and responsive interface, whether Read more about Welcome to Avenir[…]
Previous
Next